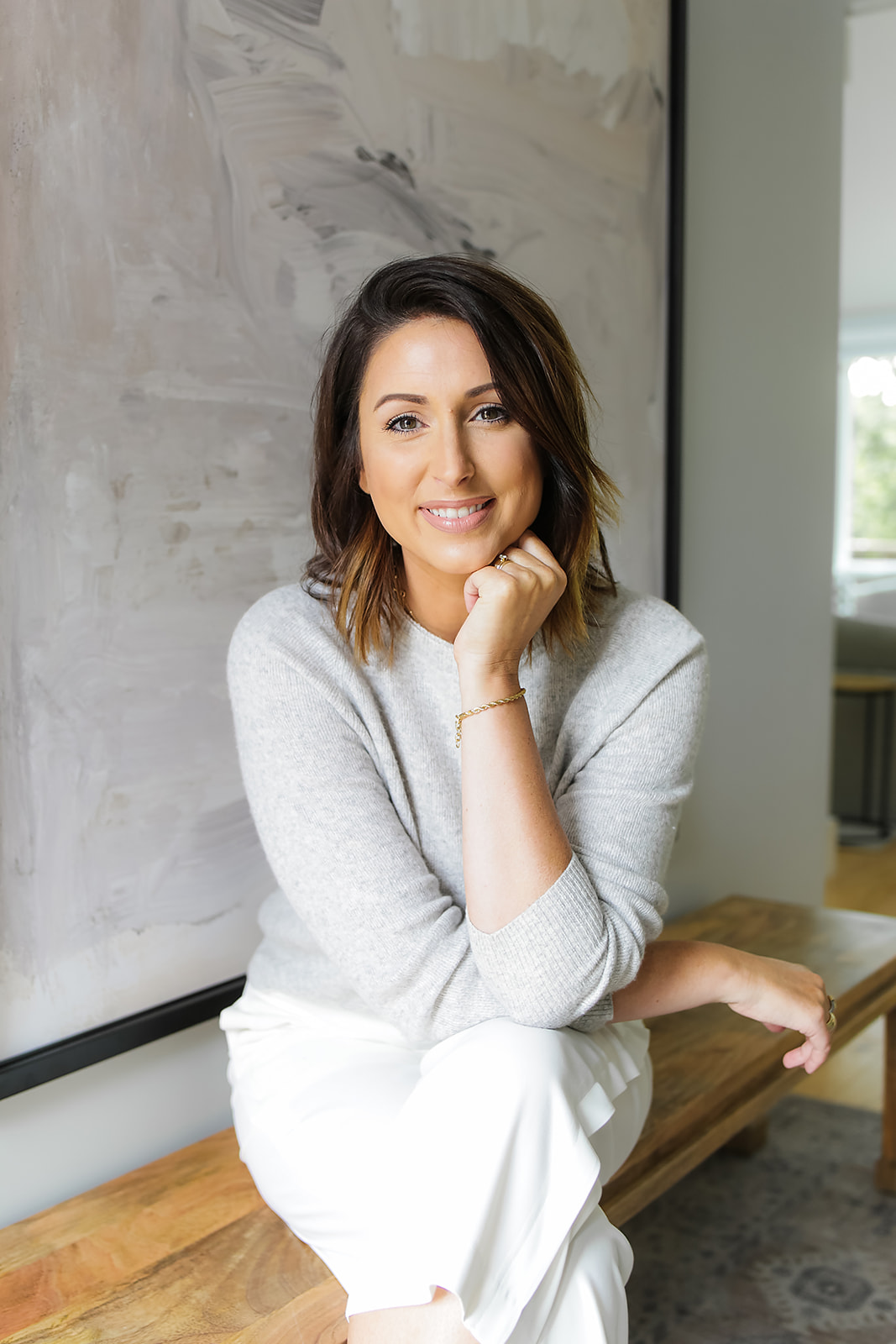 If you're walking through a challenging season, personalized coaching with Brooke offers a safe space for you to engage with someone who has walked through trials and understands your pain.
Engagements with Brooke are:
3-6 months in length (with an option to extend to 12 months for approved clients)
Started with a get-to-know-you meeting before the work begins to understand your goals
Hour long coaching sessions every other week
A blend of guided curriculum and self-study, including the use of Brooke's Through the Fire journal
Focused time that includes prayer, reflection and space to process
Guided by the goals of strengthening your faith and helping you find hope in the journey
A place for those in the public eye to navigate healing and find hope away from the spotlight.
In our monthly Mastermind, we will:
Explore how to publicly walk through suffering
Learn how to lead with authenticity and use vulnerability as a tool to not only help heal but inspire others
Identify how to communicate your trial effectively, including when and how much to share
Recognize how to find true rest in the storm
Understand the intentional disciplines that your body needs to process grief
Identify how to heal in a way that leads to more beauty than before
Create opportunities to focus on what's to come while still mourning what is lost
How to turn your (past) suffering into a powerful story that has the ability to cut through and connect with others
How it works:
Monthly meetings via Zoom, each with a focused topic and space for open dialogue (meetings will be recorded in case you have to miss)
Two 1:1 coaching sessions with Brooke throughout your membership, whenever they will serve your needs best
Mastermind memberships are a 6-month commitment
Membership includes participation in a REST Retreat (separate fee, discounted for Mastermind members)
Retreats are offered on specific dates throughout the year and are limited capacity. Contact Brooke for more info.
2-hour intensive session with Brooke
A weekend rest retreat
Food and lodging provided
Technology free
Daily sessions with Brooke
Morning guided prayer